"Kirimoto" company at Wajima-region in Japan (Facing to Japan sea) has been world famous for producing qualified beautiful and artistic Urushi (漆)-lacquerware for more than 200 years.
→http://www.kirimoto.net/eng/index.html
Among their products variety, we found the same named, "hana" small Urushi-lacquer cup for liquor "Guinomi" sip, however, different meaning of "Flower" (Pentagon shape of blossom flower, like Sakura/ cherry) for "hana", rather than "Brilliant and Gorgeous" meaning for our HANA cartridges.
→http://www.kirimoto.net/eng/hana.html
Cerebrating this coincidence in naming, Youtek now requests Kirimoto to produce special Sales Aid (Reward) material for HANA distributors to their dealers/consumers by paint-lettering dealer's name at rear side of small bottom plate, for personalization(Ref. attachment) on cost basis (Prices are indicated in HANA export price list for HANA distributors, which includes some additional cost for personalization with customer's name lettering and handling charge, to original Kirimoto prices.).
Dealers/Consumers will enjoy sipping liquor by this hana/Urushi cup for forthcoming many years, getting some naturally born brighter luster on the cup surface, as time goes by.
Glossy Piano Black Finish will also be available, in due course, like fabulous loud-speaker enclosure.

(HANA_hana Combi. photo was taken at our Hong Kong Distributor office)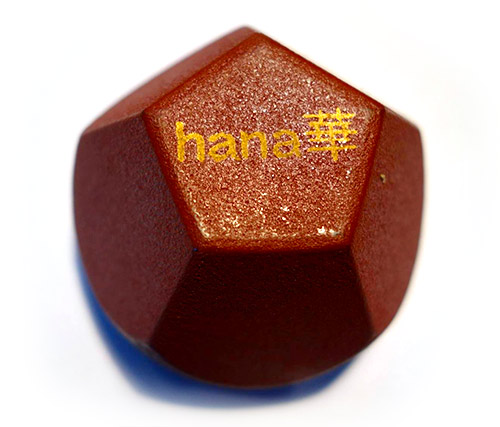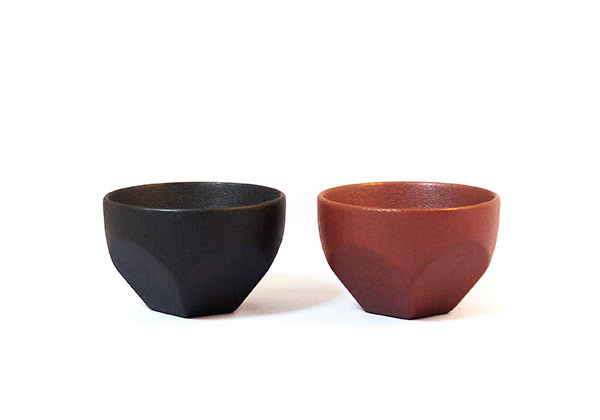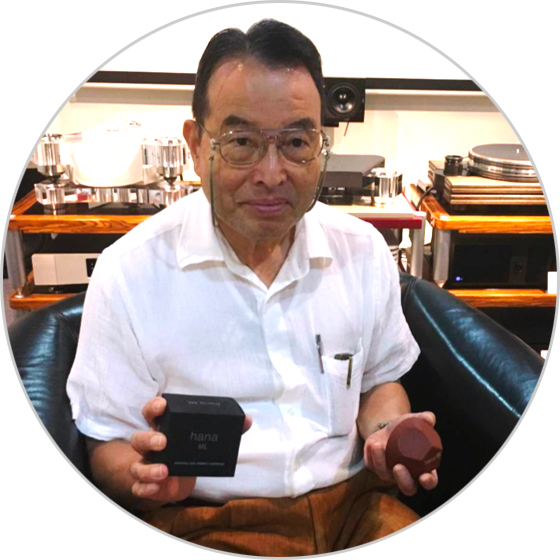 HANA_hana Combi.